Pano Petali, Sifnos
Byn Pano Petali på Sifnos
Den pittoreska byn Pano Petali i Sifnos
Petali betyder liten stenig kulle. Det är Áno Petáli som har öns allra vackraste utsikt mot öster. Från gårdsplanen som löper runt kyrkan Agios Ioannis har du överblick över samtliga byar på centrala Sifnos, med Kastro i bakgrunden.
Kyrkan Agios Antypa (1636) är känd för sin arkitektur och historia. Under revolutionen 1821–1830 som skapade det moderna Grekland fungerade kyrkan som skola.
En promenad bland gränderna i Áno Petáli kan rekommenderas. Notera gärna de helt vita husen dekorerade med typiska arkitektoniska detaljer på Sifnos, husens små innergårdar med sina blommande bougainvilleor, de låga, vitkalkade bänkarna av sten framför husen och de pittoreska kyrkorna.
I Áno Petáli hittar du hotell, hyresrum, och lägenheter, restauranger och kafé "Felos" med sin gammaldags charm!
Fotografier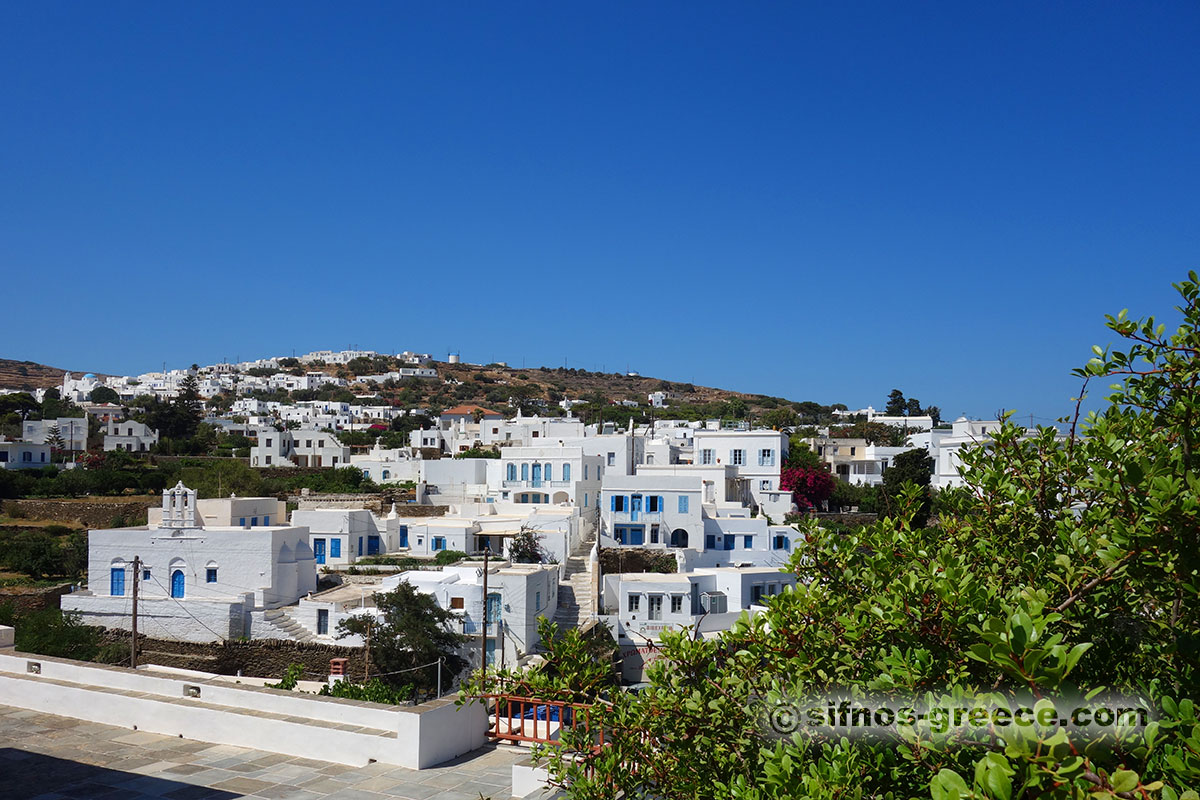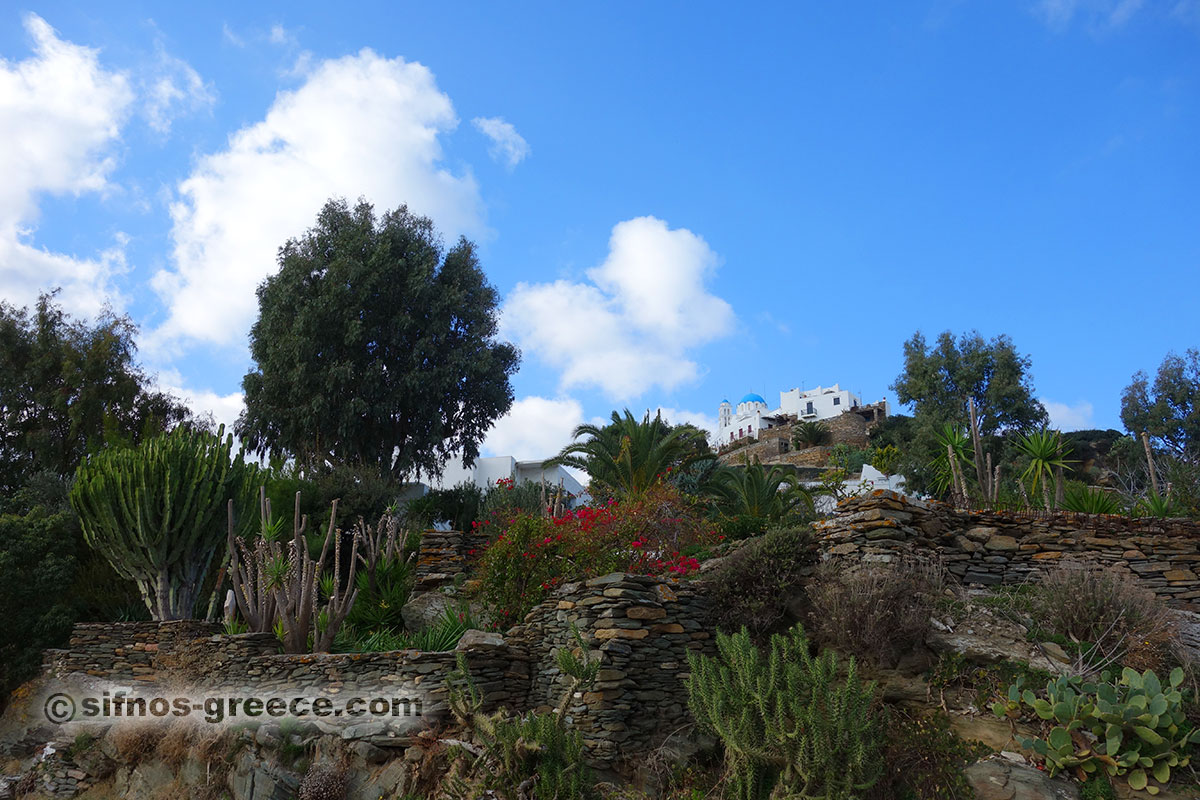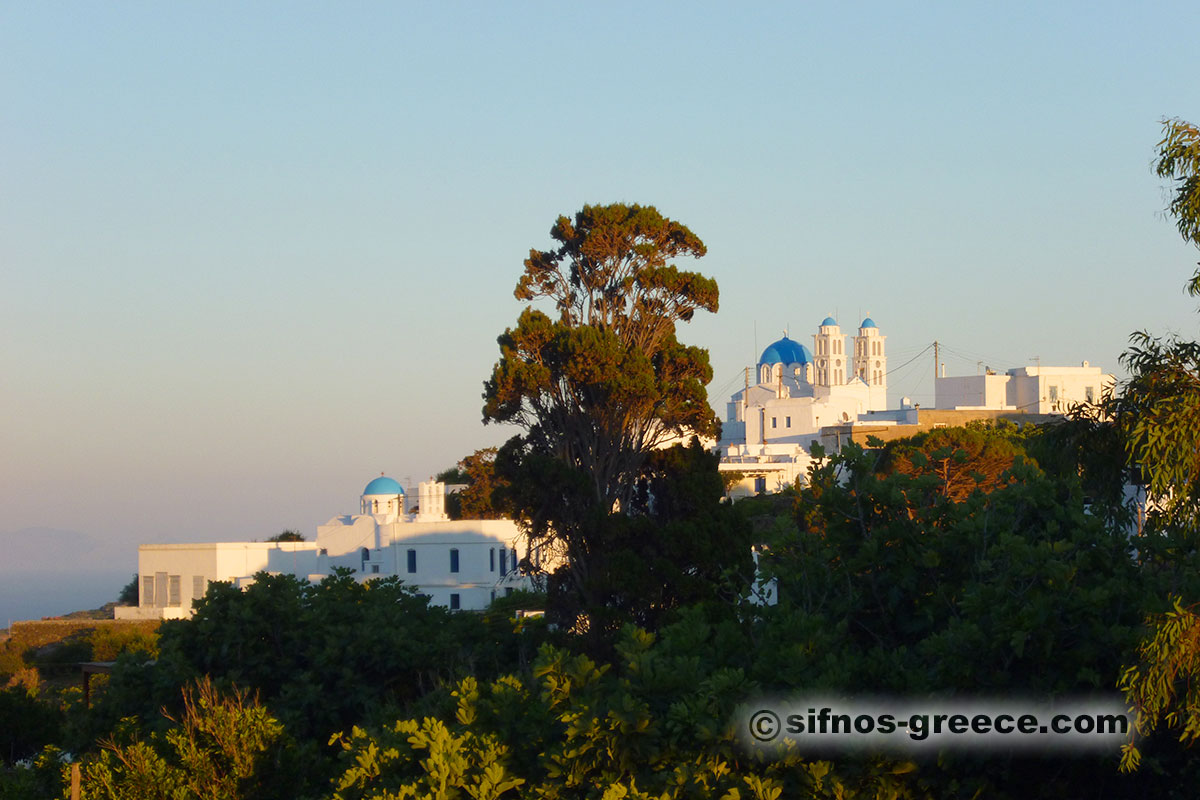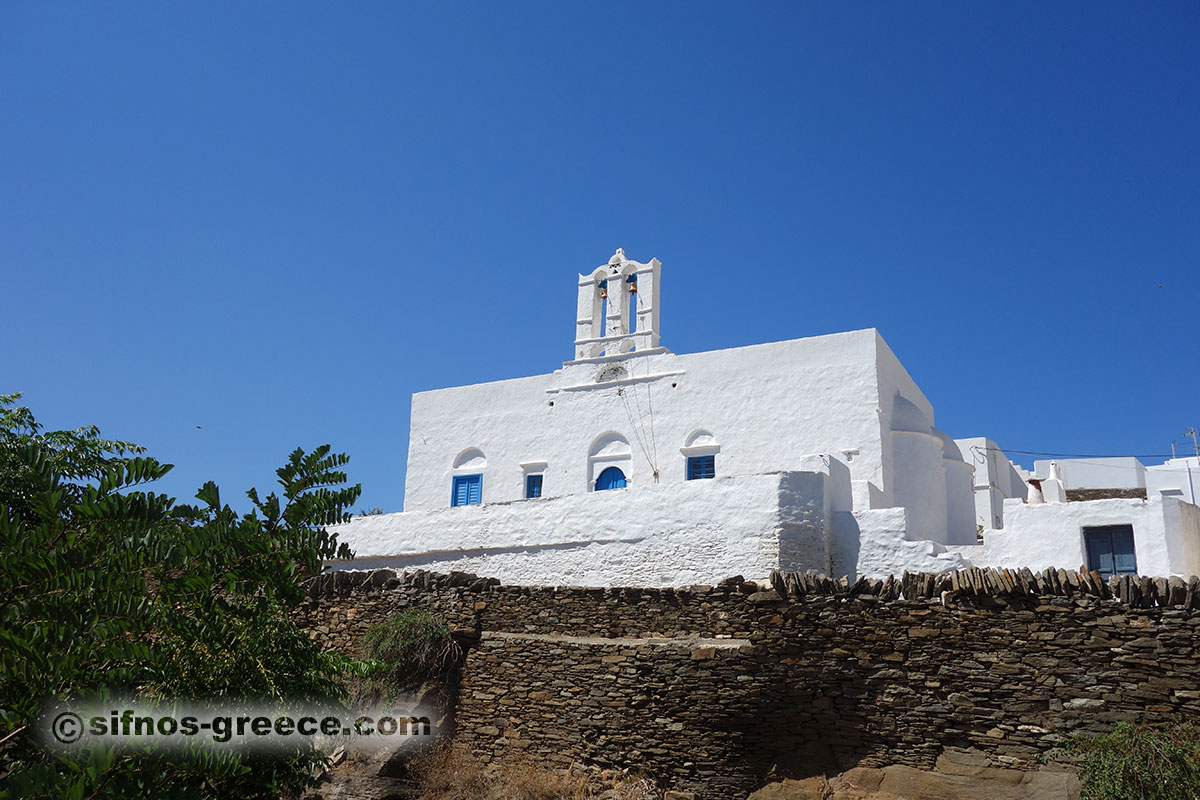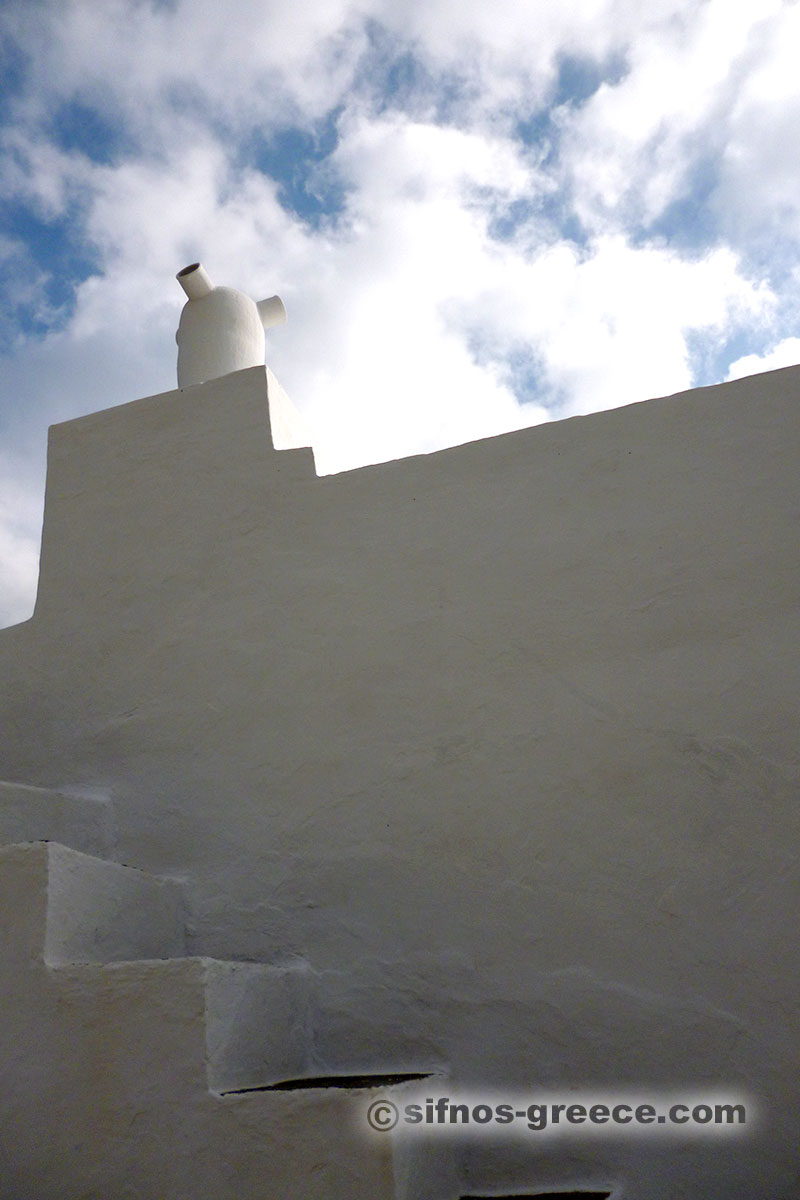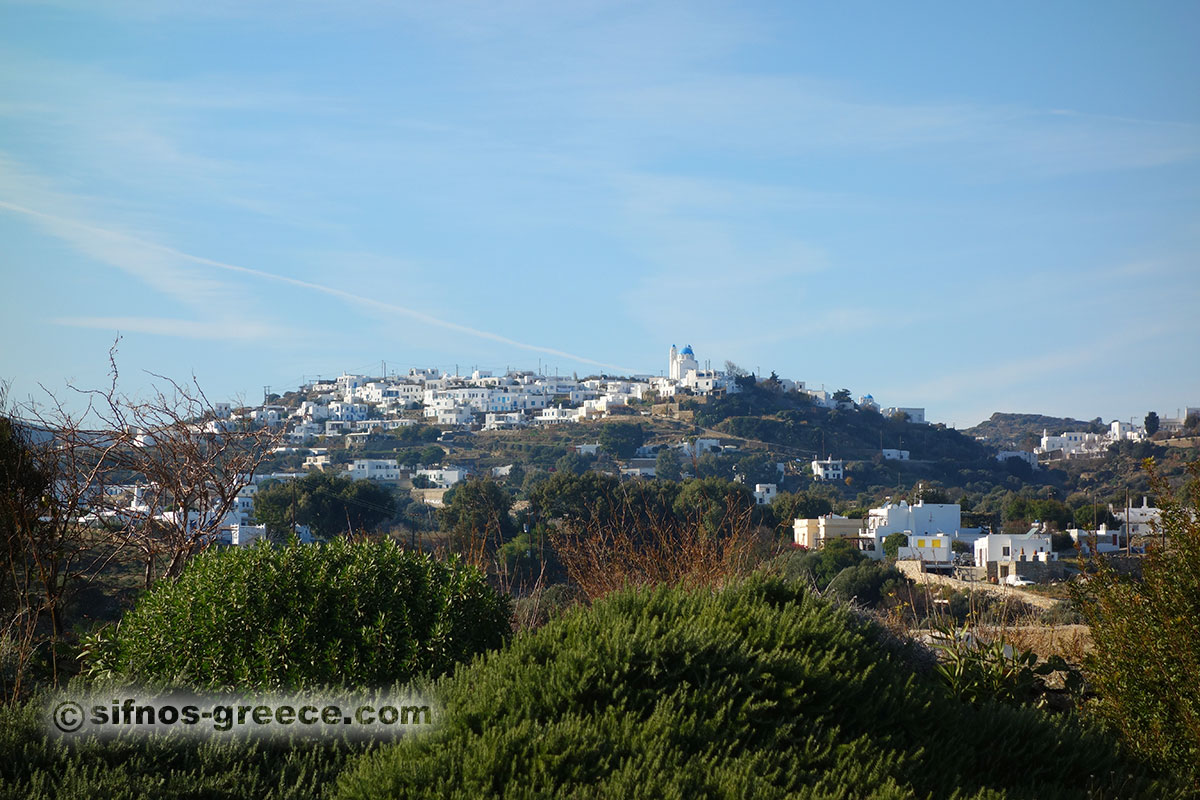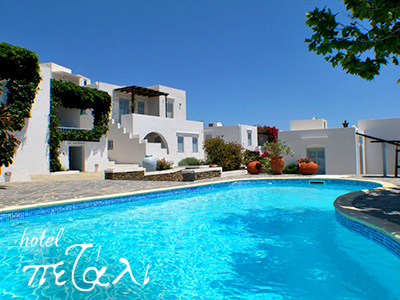 Pano Petali, Sifnos
The Petali Village Hotel, occupying a wonderful eagles nest position above Apollonia, the capital of Sifnos island, the most traditional of Greek islands...
Öppen:
JAN
FEB
MAR
APR
MAJ
JUN
JUL
AUG
SEP
OKT
NOV
DEC